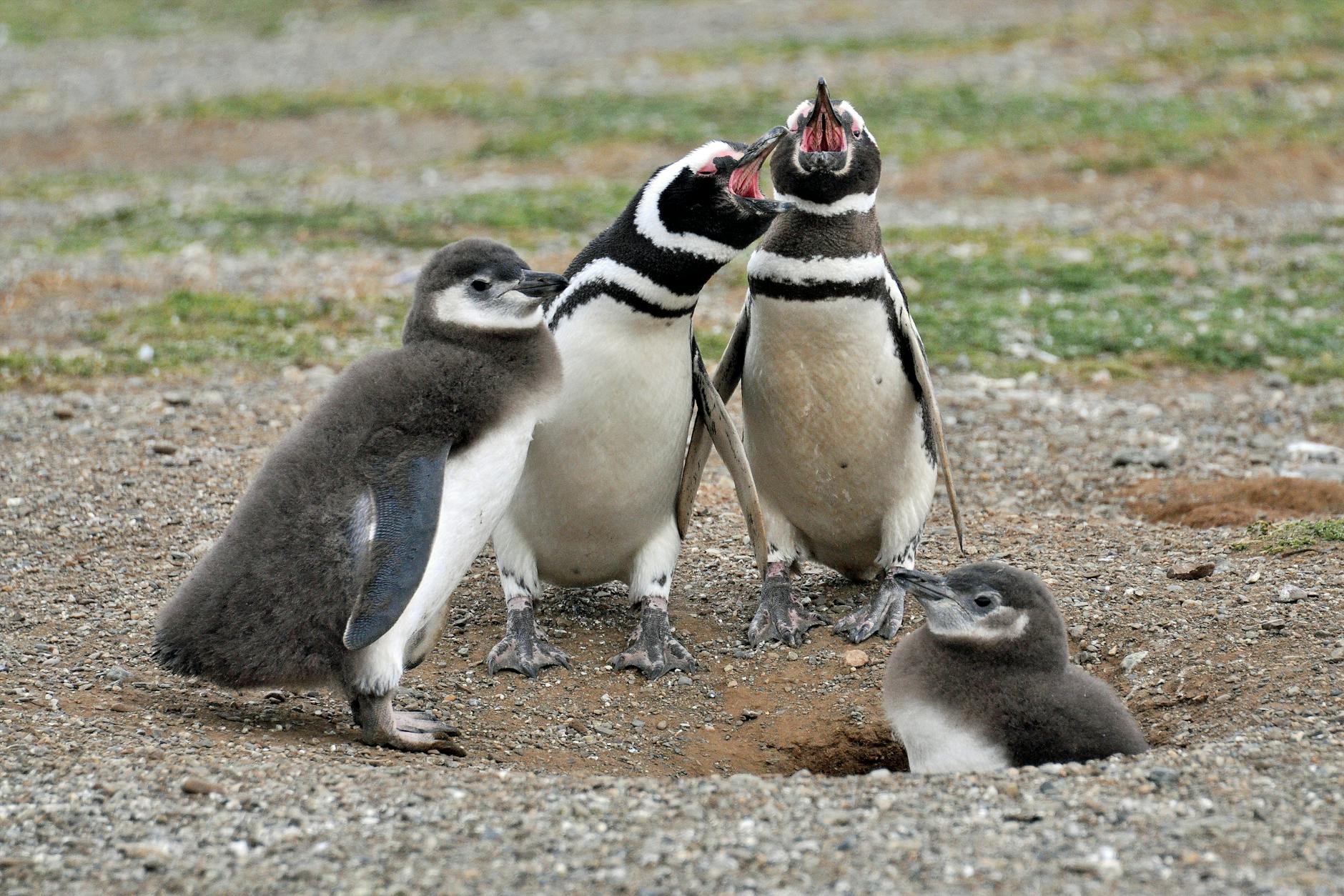 It is Saturday. I'm thinking about the songs I shared and wishing life was one of those musicals where everything ends up 'Happily Ever After'. (Ohhhh, 'Enchanted'!!!!) Although, to be quite honest, my favorite song from THAT movie is 'That's how you know.' So much satire and happy that seems to be completely carefree and unrealistic!
But, yeah. I want to dig a hole and crawl inside and pull it after me. My glucose has been up and down. I woke this morning with my right leg heavy. Seriously, it feels like a block of wood. (I want to cry. I just got so I was able to move again!) When I got up, I realised I'd been sleeping with my hand between my legs on an inside thigh and there were red fingerprints for quite a while! Thus, I've been stress baking all day.
Earlier this week, the kid was planning on attending a gun show and asked his dad, 'Hey, I'm going to a gun show on Saturday. Are you going to go to that Home Show you went to last year?' The Craftsman adamantly discoursed on why he did not want to go. Then, Little Bear said, 'Oh, I thought you'd want to take mom.' I was then asked if I wanted to go. (Like I'd want to go somewhere after hearing definite reasons why the other person would not want to!) So, I baked and he dinked around here and there and watched movies on TV.
He actually held me for a bit (I took the initiative and moved near him.) this morning. Unfortunately, the kisses I got were all in a dream. Literally. He even put his arm around me. First time in almost two months. I'd think things were more positive, but it sucks that the most communication I get is with my boys. One who is across the country! Oh well, I reckon it is time to make dinner. Waffles. (OH!!! I have frozen chicken strips I could also bake..I've not had chicken and waffles since I took mum to the big city for her pain pump!) Nope. The man says he'd prefer scrambled eggs with ham bits and cheese. Le sigh. (and thus is my world…to make everyone around me as happy as possible.)